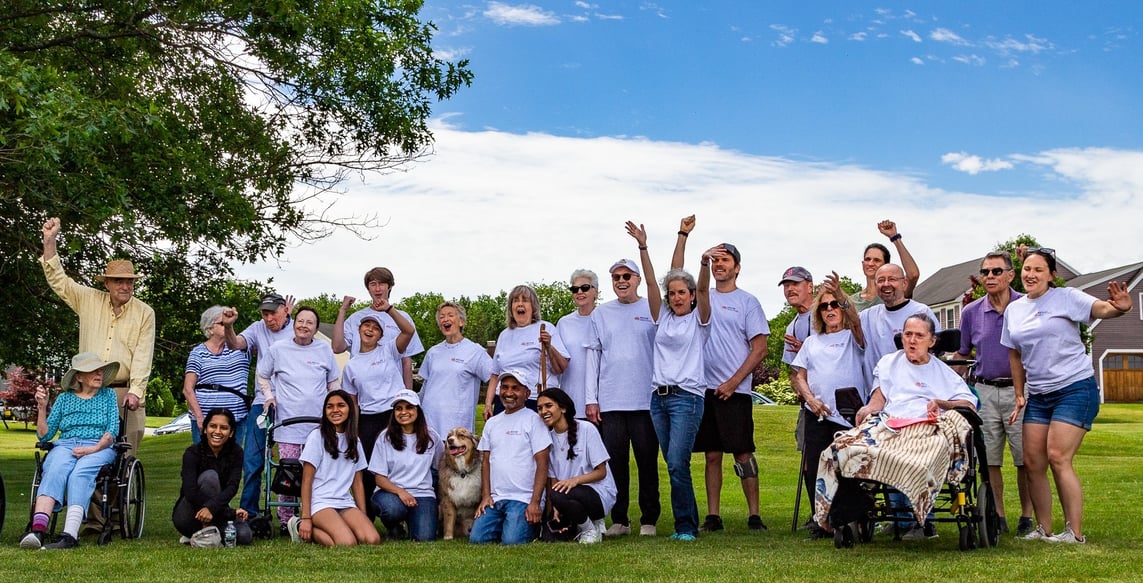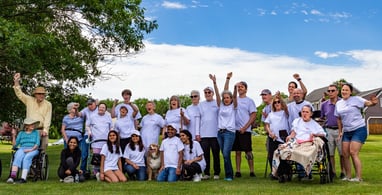 Our Wellness Programs are designed using the best available evidence in selecting and prescribing exercise for individuals, and providing opportunities to practice safe physical activity. We work hard to educate individuals in self management of their disease/disability post rehabilitation and across the lifespan.

Annual Physical Therapy Visit
Just like a yearly visit to a Primary Care Physician, Rehab Health 360 offers an annual physical therapy visit for aging adults and adults with neurologic deficits. During this annual visit, a physical therapist will complete a thorough and systematic cognitive, musculoskeletal, balance, ambulation, endurance and functional screening. A detailed outline (report card) of your current examination results and a list of exercise/activities tailored to your needs will be shared. In addition, it will allow us to track your health status and may initiate a referral to another medical provider for diagnosis and treatment of potential problems identified during the annual screen.
Insurance currently does not cover an annual Physical Therapy visit and it will be billed as a cash-based service. Please email us for more information and how to schedule your annual Physical Therapy Visit.

Continued Exercise Programs:
After you complete your physical therapy sessions, the continued exercise program is designed to be an extension of your rehab so that you can maintain your physical fitness, improve your endurance, strength, and functional mobility. Wellness goals will be established and, depending on your current functional level, you will be placed into one of the following tiers-
(1) Tier 1: Working out independently on an outlined program (monthly membership available)
(2) Tier 2: Working under the supervision of a skilled physical therapist
(3) Tier 3: Working one-on-one with a physical therapist

Please contact us to learn more about this cash-based program and which tier will work best for you.

Home Safety Evaluation:
Are you concerned of your or your loved ones safety and independence at home? In this one time visit, a physical therapist will assess the home living environment to minimize injury/falls and determine the degree of fit between an individual and his/her environment. The twofold assessment will include a thorough assessment of an individual's strength, cognition, balance and mobility as well as a detailed checklist of the environmental assessment of the home. Recommendations will be made for aging in place and home safety modifications.